---
Since 1993, we have been producing your components in copper and non-ferrous alloys exclusively according to your projects
---
Since 1993, we have been producing your components in copper and non-ferrous alloys exclusively according to your projects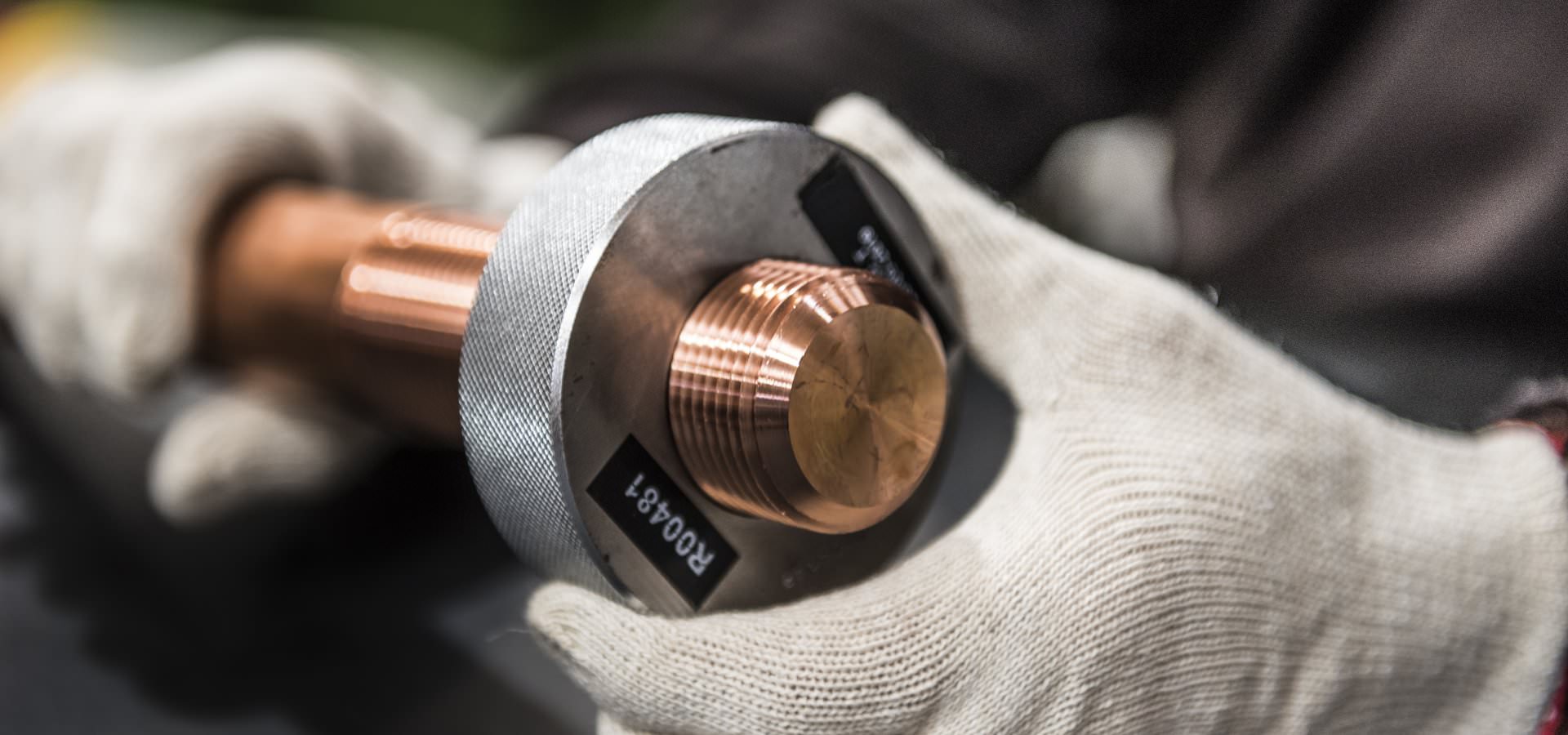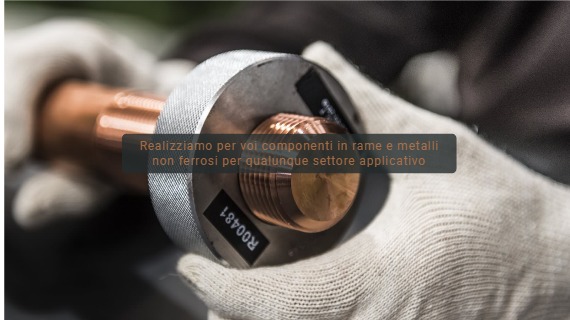 We produce copper and other non- ferrous alloys components for any operating field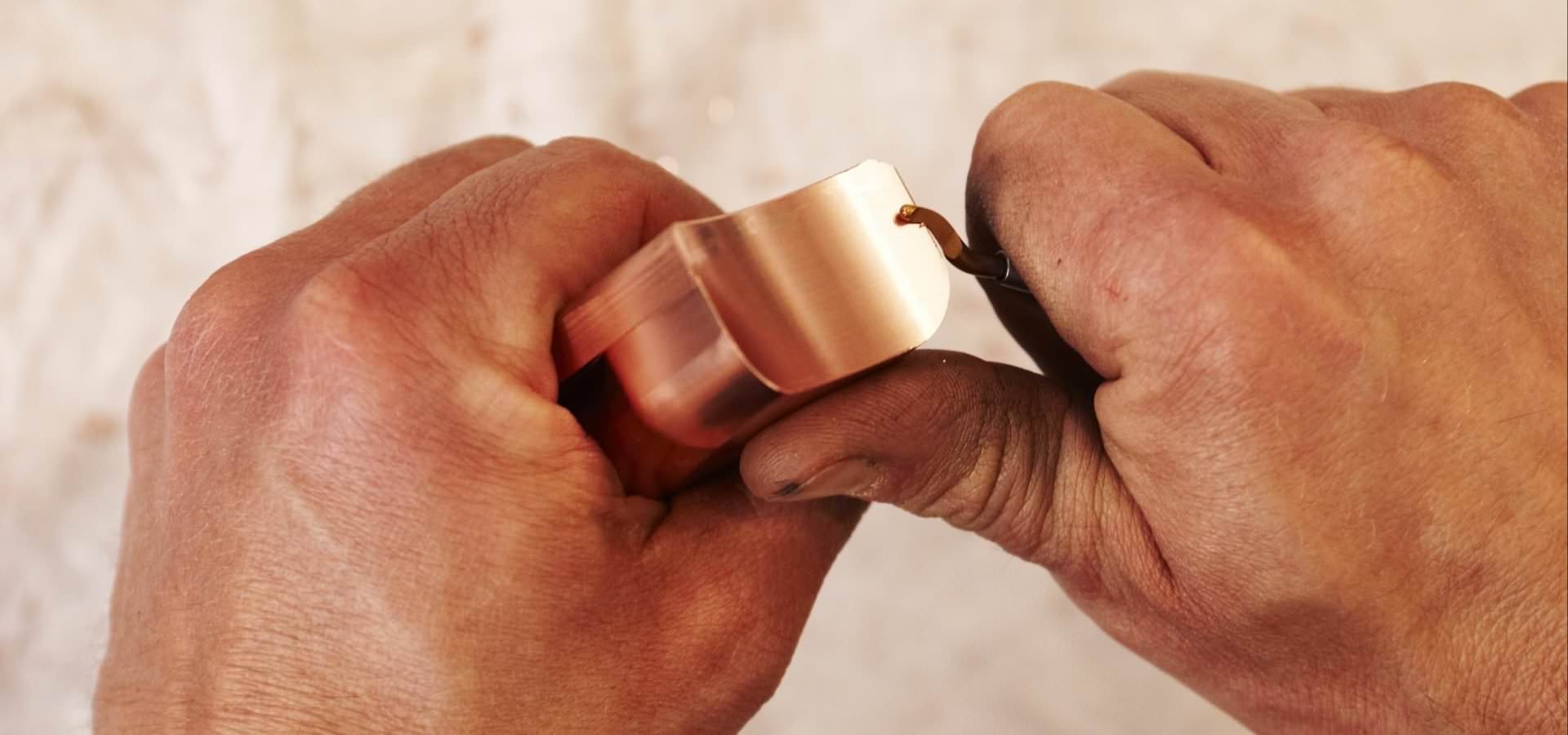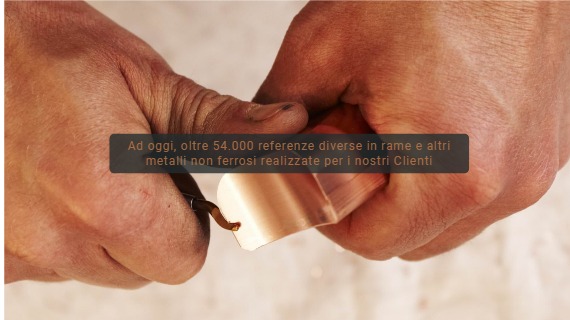 More than 60,000 different copper and other non-ferrous alloys have been produced for our Customers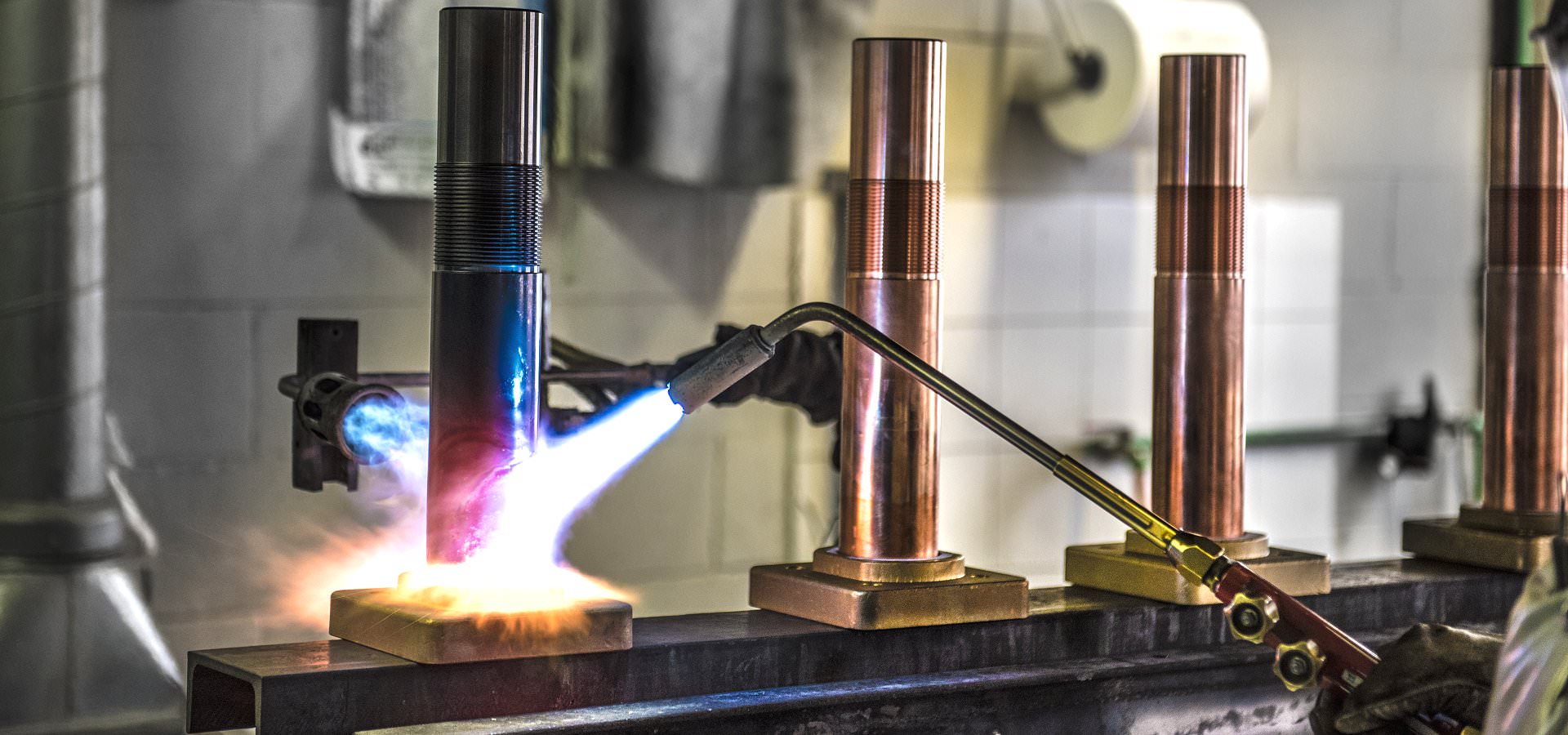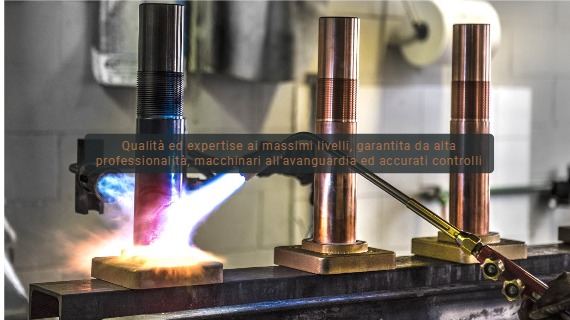 Top level quality and expertise are guaranteed by high professionalism, advanced machinery and rigorous checks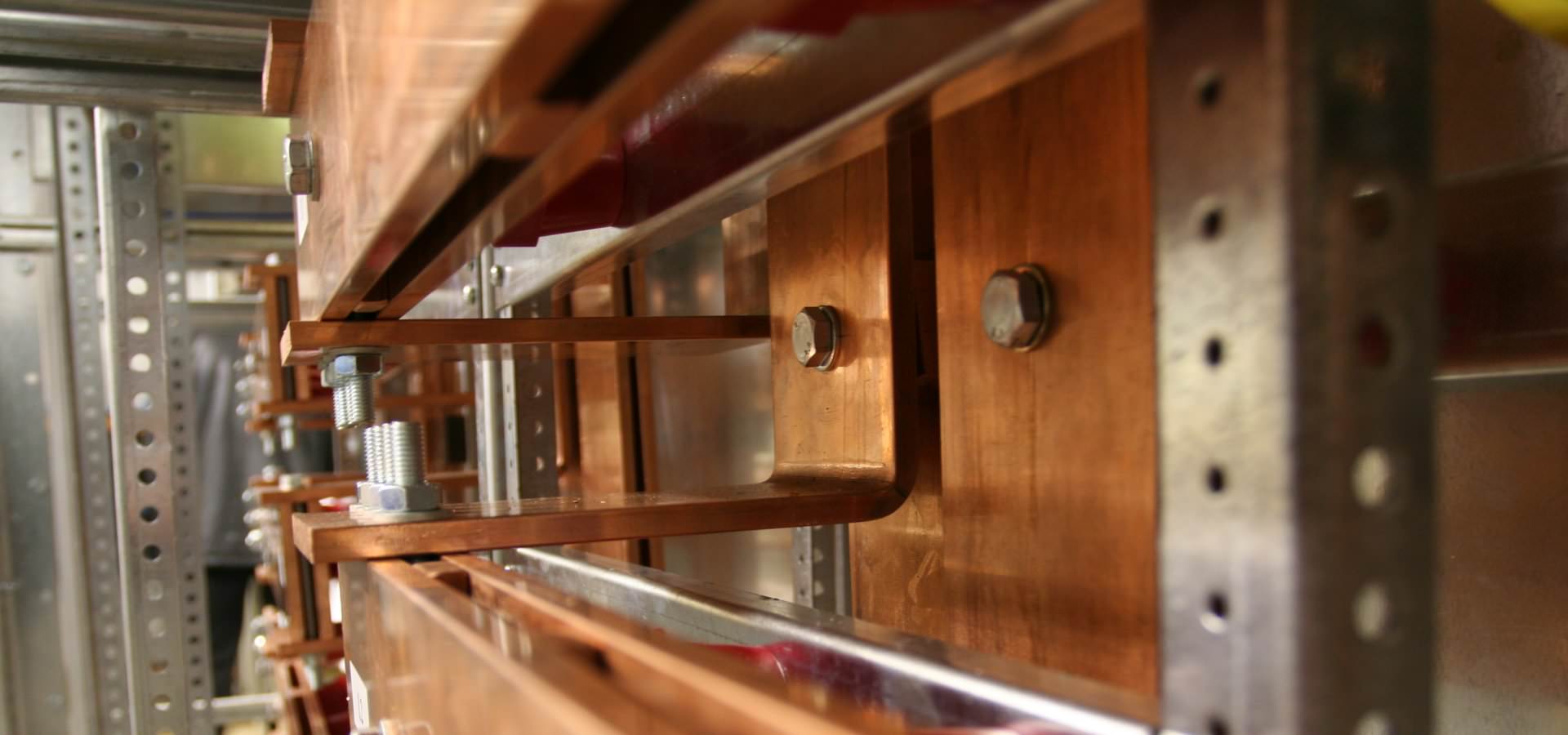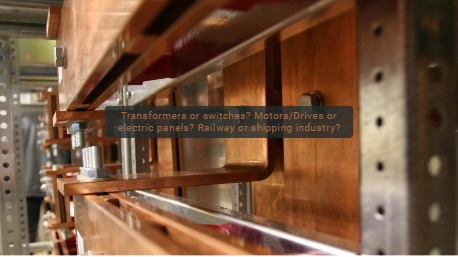 Transformers or switches? Motors/Drives or electric panels? Railway or shipping industry?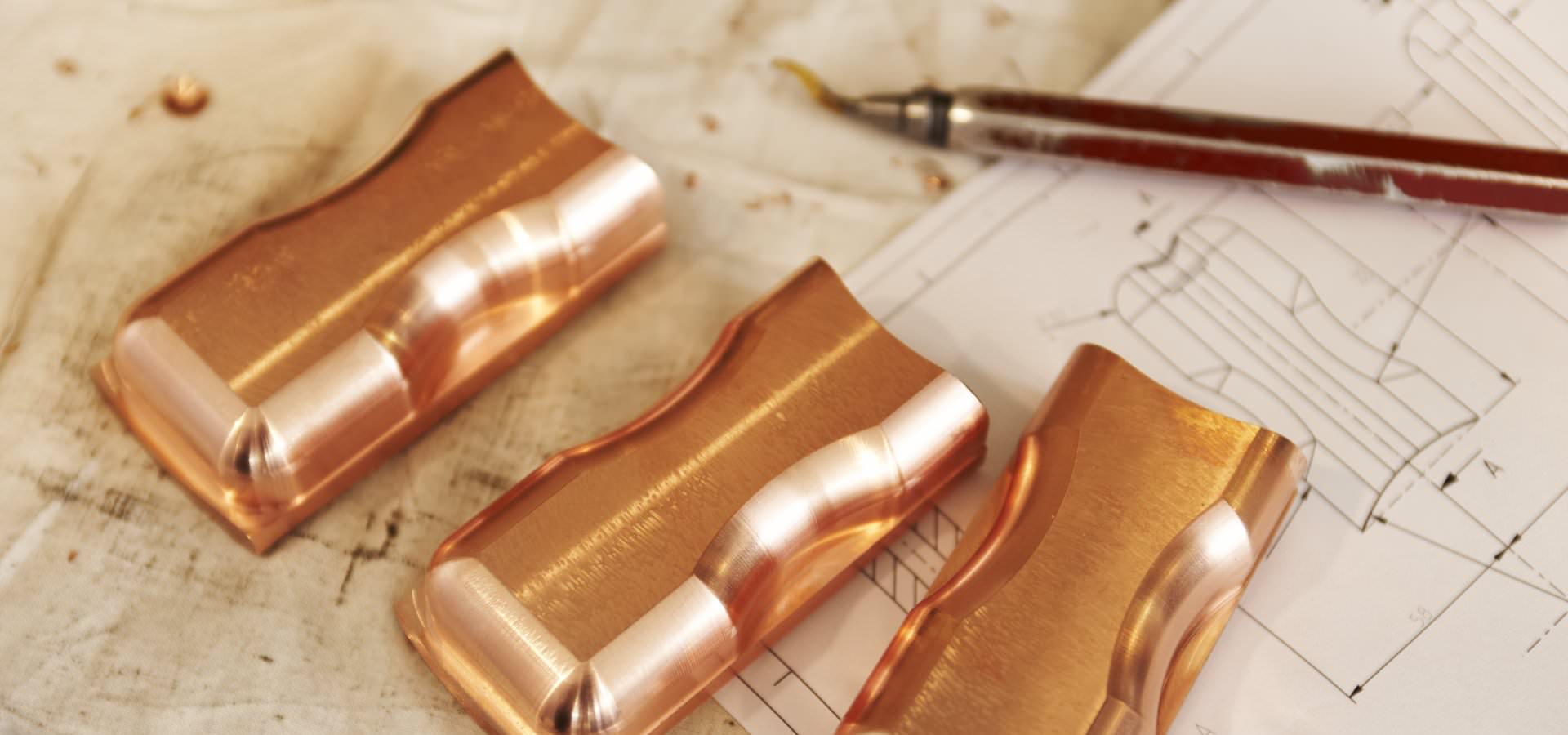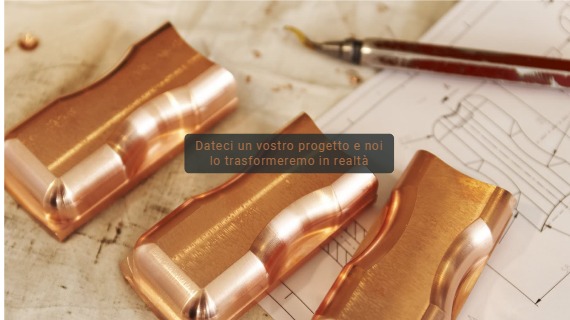 Give us your project and we will make it reality
FAQ
Whom we address to?
We address to electro-mechanical sector companies,as well as to the power generation and distribution field or to those realities that produce, for example: transformers, motors/drives, UPS, power centers, high / medium / low voltage switchgears, switches.
What can we do for you?
You design it, we will make it. Starting from the raw material, we realize copper, aluminum, sintered and non-ferrous alloys components, according to the specifications provided by the Customer through its technical drawing. Among more than 60,000 different geometries created over 25 years of operation for our customers, we have produced, for example: heat sinks, conical tubes or sheet, rigid / flexible connections.
What types of machining can we do?
Each new piece to be manufactured is a kind of challenge able to lead us to study the best production solutions based on the technical specifications provided by our Customer. We are equipped with water jet cutter systems, panel saws, saws,benders, TIG / MIG welding booths, painting oven, lathes and CNC milling machines, punch presses, threading machines. We also provide surface galvanic treatments, resin coating, thermoplastic insulation, kit assembly.
Is there a complete catalogue of Rame Service products?
No, because Rame Service produces on the basis of the Customer's technical drawing only, whilst applying the highest rules of confidentiality on issues related to industrial patents.
Are you raw materials traders?
No, we are not. We only buy the raw materials to produce the parts commissioned by our Customers, not to resell them.