---
MORE THAN 25 YEARS OF WORK EXPERIENCE WITH THE LARGEST COMPANIES OF THE POWER T&D SECTOR
---
Rame Service is specialized in the production of copper and aluminum components for low, medium and high voltage power distribution, exclusively according to the Customer's technical drawing. Rame Service, born as a small family-run business, today is a structured and highly competitive company working in the electromechanical field. The significant investments undertaken to buy cutting-edge machinery and equipment have allowed us over the years to expand the offer of our production range. Today we can actually say that there are no limits to the processing of metals that we are able to offer our Customers for implementing their projects.Design it! We will implement it with the best practice and attention.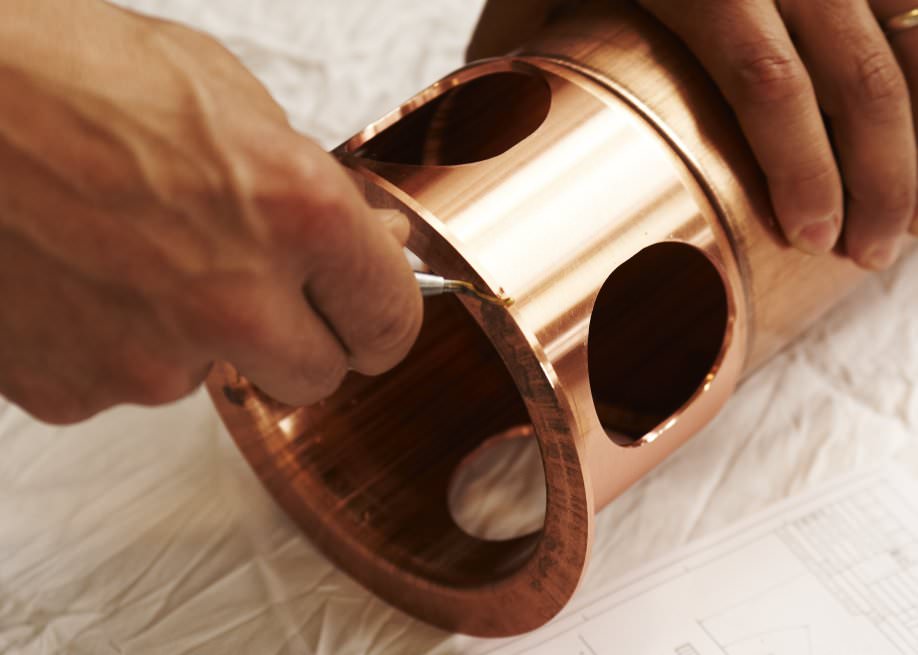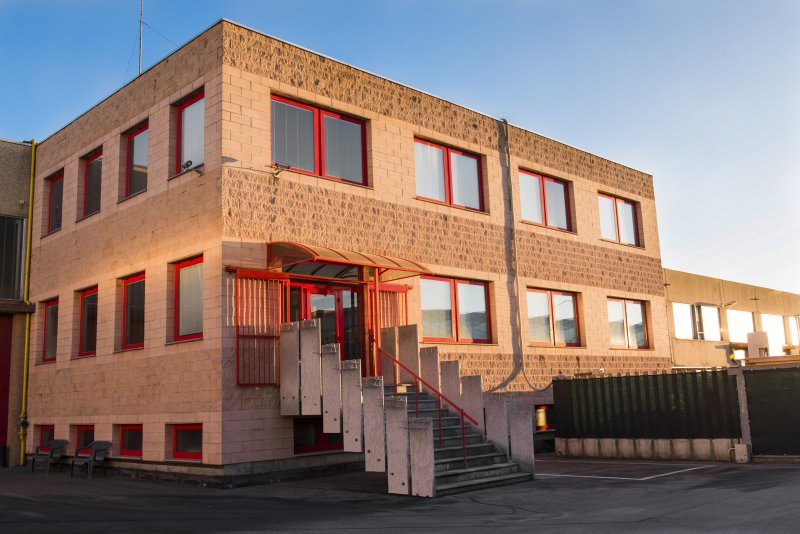 Identity Card
---
1993 The start of our business 10.000 square meters on which our production plants are located, in Piobesi T.se (TO) - Italy Over 50 direct employees 350 tons warehouse Turnover for the year 2016 € 9,2 mln Turnover for the year 2017 € 9,9 mln Turnover for the year 2018 € 10 mln ISO 9001:2015 quality certification
Quality Controls
---
We are passionate about our profession since 1993, guided by quality and oriented to offer Customers the best service.In order to guarantee respect for the high quality standards required by the market, we implement accurate and specific checks at each stage of the production process: from the arrival of the raw material to the packaging, we verify the conformity of the material and the pieces produced by using the tools more suitable, that are periodically checked and calibrated according to the reference standards. We are also equipped with a Fisherscope X Ray Machine to measure the thickness of all galvanic coatings made by our Sub – Suppliers.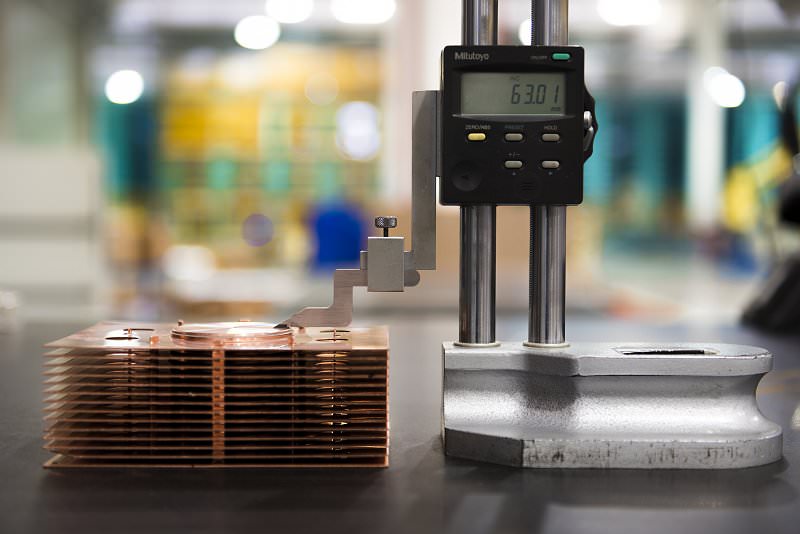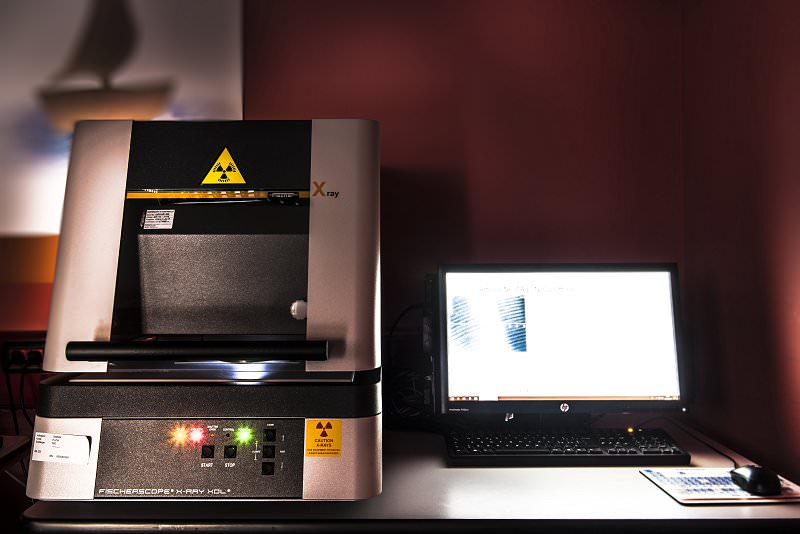 Certifications
---
In order to best meet our Customers' needs, upon request, we provide Declarations of Conformity, including Test reports, Certificates of inspection - also including Certificates of control on galvanic treatments, RoHS / REACH Declarations of Conformity. We work through a certified Quality Management System according to the ISO 9001 standard.
Quality certification ISO 9001: 2015.